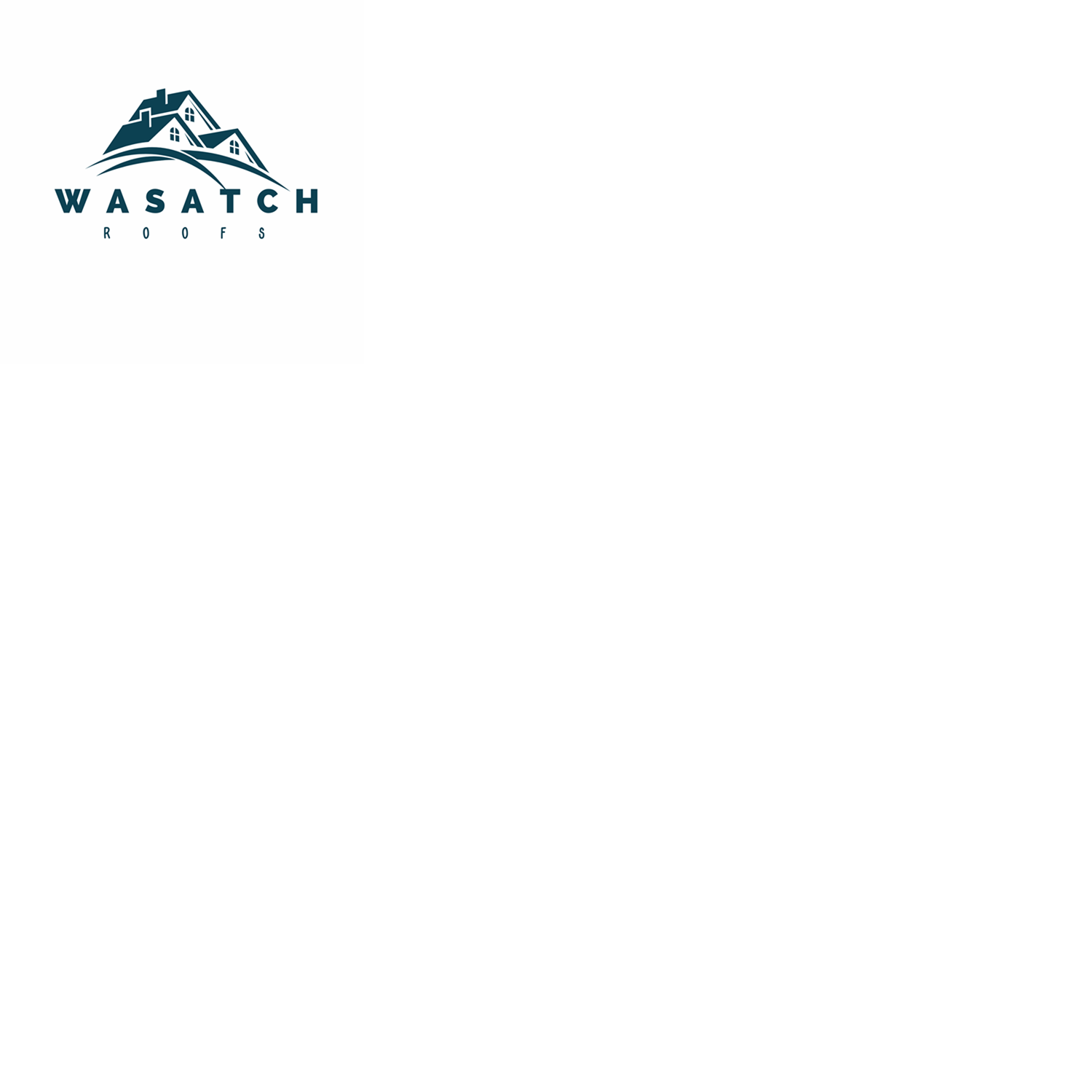 Professional Roofing Services for Residential Customers Across The Wasatch Front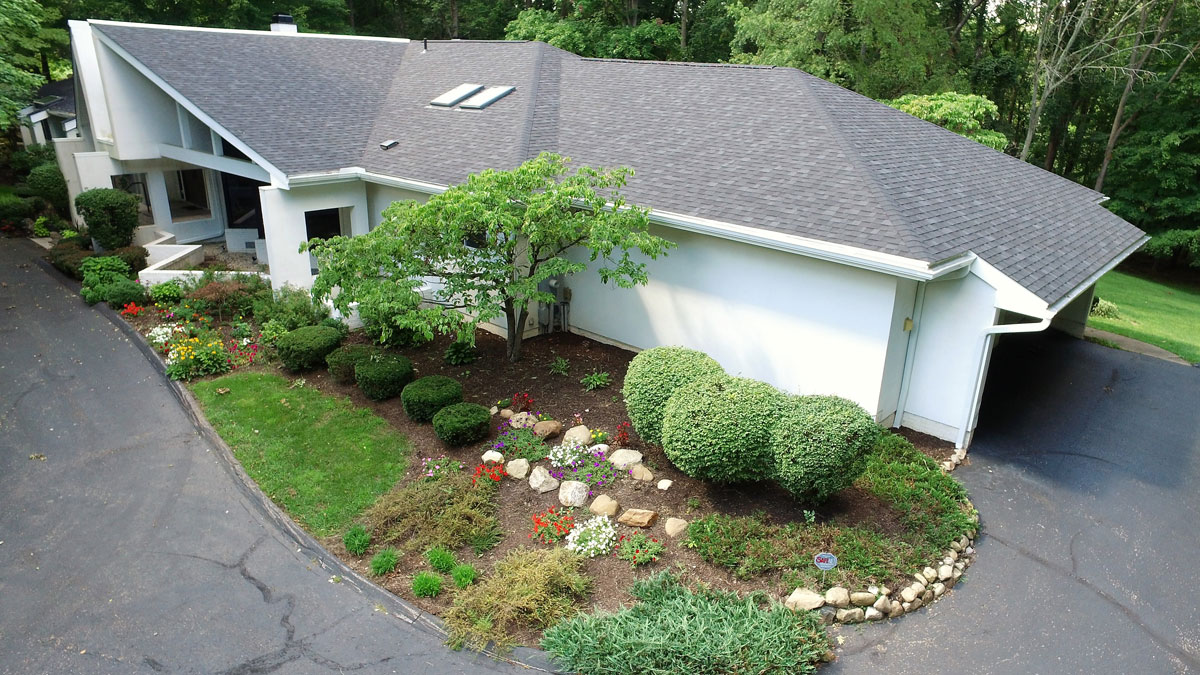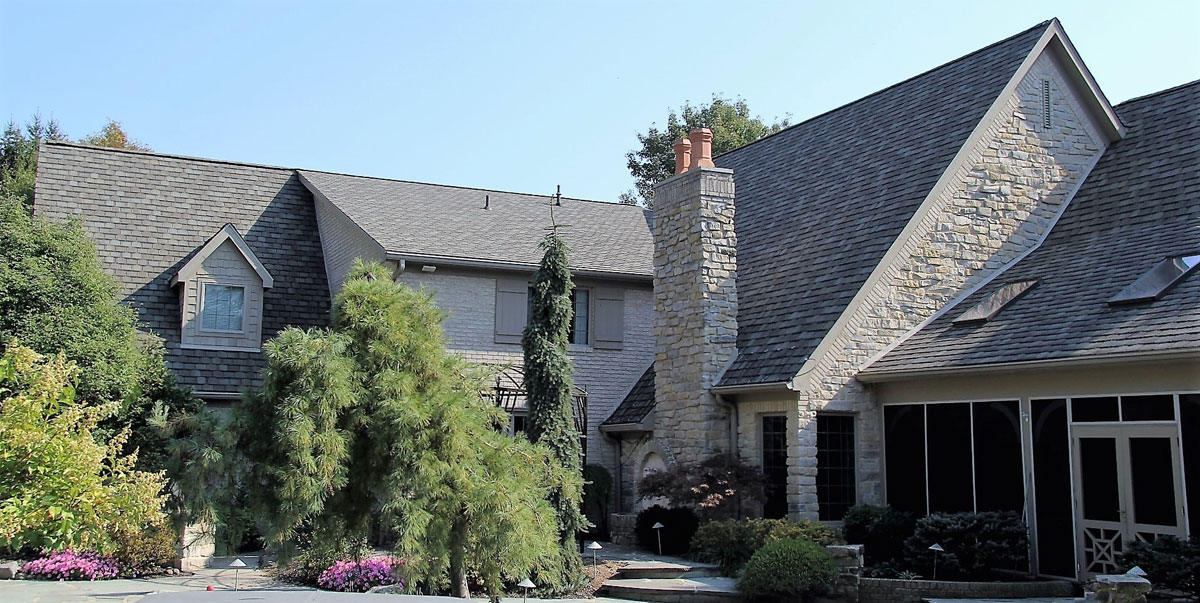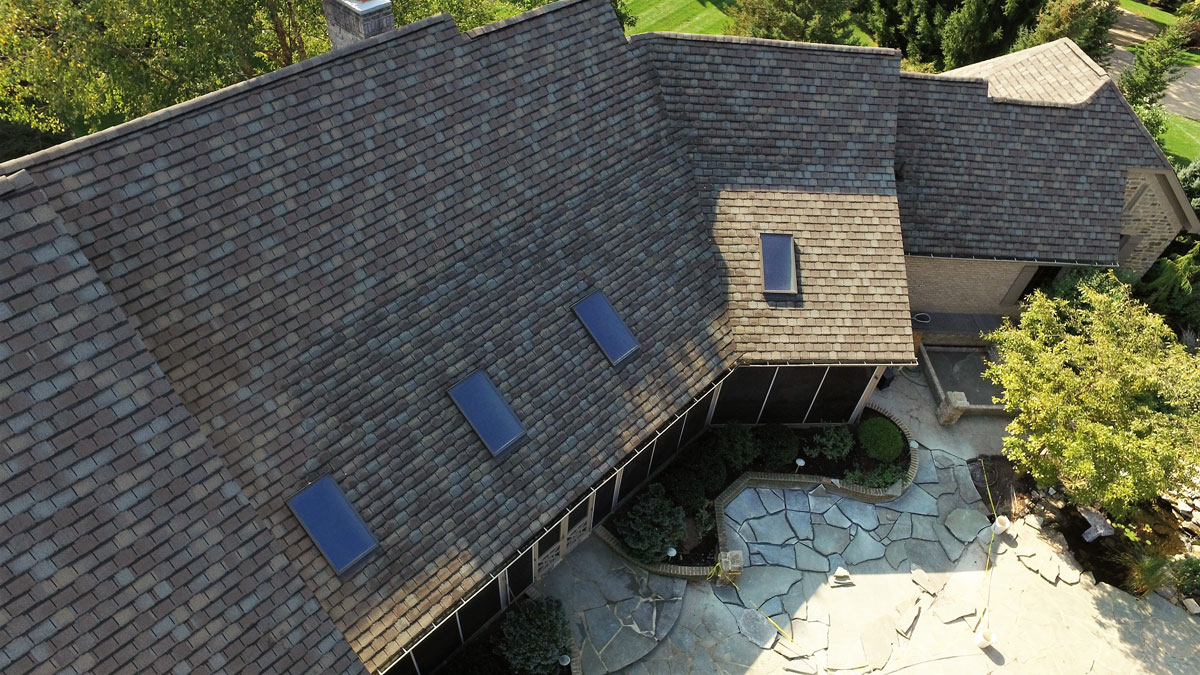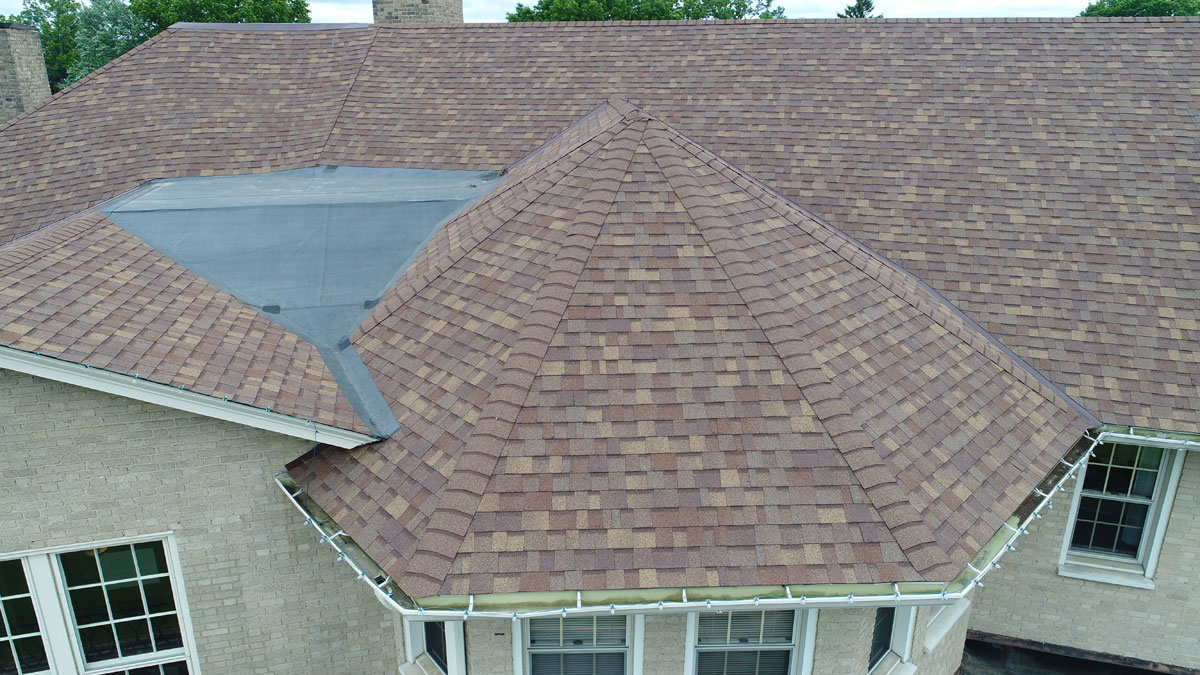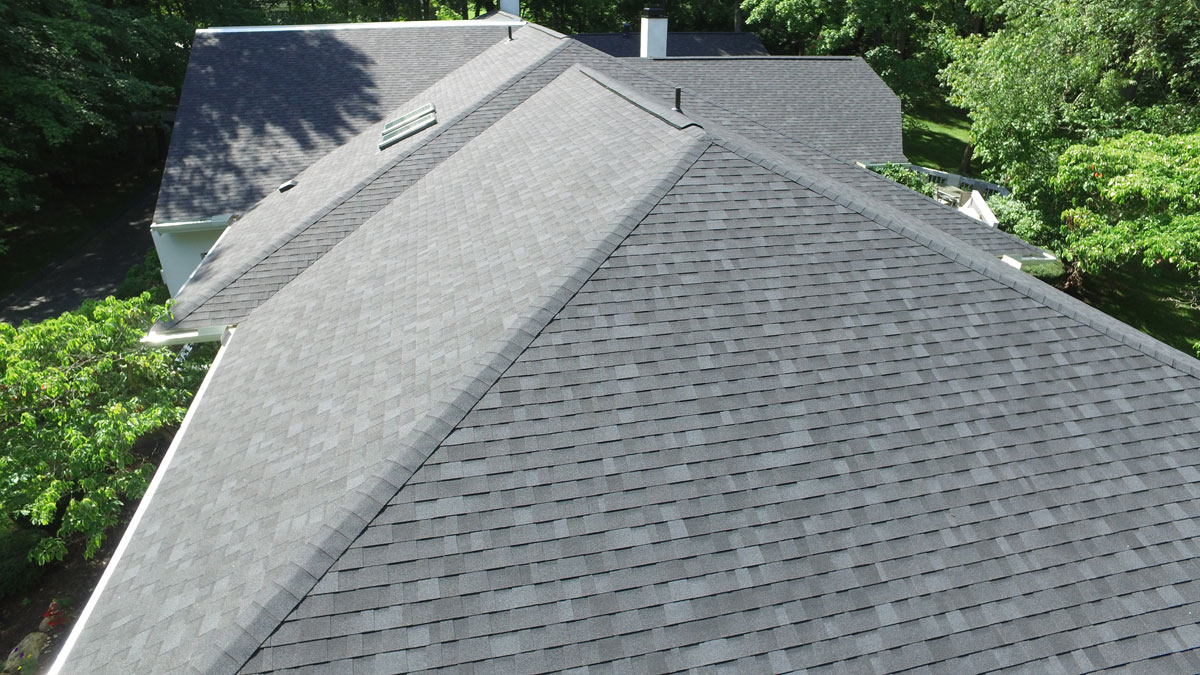 Roof Leak Repair
Roofs can sustain leaks in multiple ways. These leaks can occur due to the materials of the roof wearing down or as a result of heavy storms. It is important to obtain the services that you need to repair leaks in your roof as soon the issue arises. Leaks quickly lead to additional problems, so time is of the essence when it comes to problems with the roof of your building.
Prevent Water Damage
Water can often cause substantial amounts of damage to your property. Your roof is a vital component in keeping rain and other harmful elements out of your building. However, when issues occur with your roof, it is possible that it will no longer protect your room from the intrusion of water. In these situations, water can result in the damage escalating. For one thing, water can encourage the growth of mold and mildew, which can be especially harmful to those within the building. In addition, water can cause wood to rot, metal to rust, and cause a multitude of other issues. It is important to have leaks repaired immediately to ensure that this damage doesn't occur to the interior of your building.
Appropriate Maintenance and Repairs
Your roof is designed to protect your building. To ensure that it continues to do so, it will be important to keep your roof in the best possible condition. It requires regular maintenance to keep it in good condition, as well as repairs whenever damage occurs to the roof.
New Construction
Your roof plays a vital role in the protection of your building. Without a sufficient roof, it is likely that your home will sustain high amounts of damage due to exposure to the elements. The best way to ensure that your building is protected is to have it installed with the help of an experienced company. Superior installation can help to ensure that your new construction project will begin in superior condition.
The Importance of Installation
When a building's roof hasn't been installed with the best services, it can often lead to an escalation of problems. For one thing, a building that allows water to pool on its surface may allow mold to develop or wear down the material. In addition, a roof needs to be installed correctly to prevent leaks and ensure that it can be resistant to damage. Having the roof of a new construction building installed by the experts can ensure that it lasts for years to come and is able to protect the comfort and interior of your building.
Choosing the Material for your New Construction
Identifying the superior type of material for your new roof can feel overwhelming. There are many options available and the right type will depend on your building, budget, and location. For example, shingles can be great for buildings with a slope, while EPDM is used primarily for flat roofs. Our professional team has the experience necessary to help you to choose the ideal material for the roof of your new building.
There are many benefits to installing a great roof to your building. These roofs can help to ensure that your building remains in the best condition for as long as possible. To learn more about the services that we offer for your new construction's roof, contact us at Wasatch Roofing today!
SHINGLES
Shingles are often made from asphalt or, occasionally, wood. They are commonly used on roofs that have a pitch of less than 3/12. One of the major benefits of shingles is that they are incredibly customizable, which allows you to obtain whatever appearance you desire for your roof. They tend to come with rather easy installation, which often minimizes the initial expense of a shingle roof. Shingles are lightweight materials, which generally reduces the need for additional supports.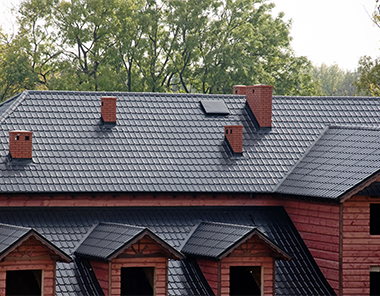 EMAIL:
wasatchroofs@gmail.com
PHONE: